Yoga with Power Life Kansas City
February 9, 2022
Two Light Spa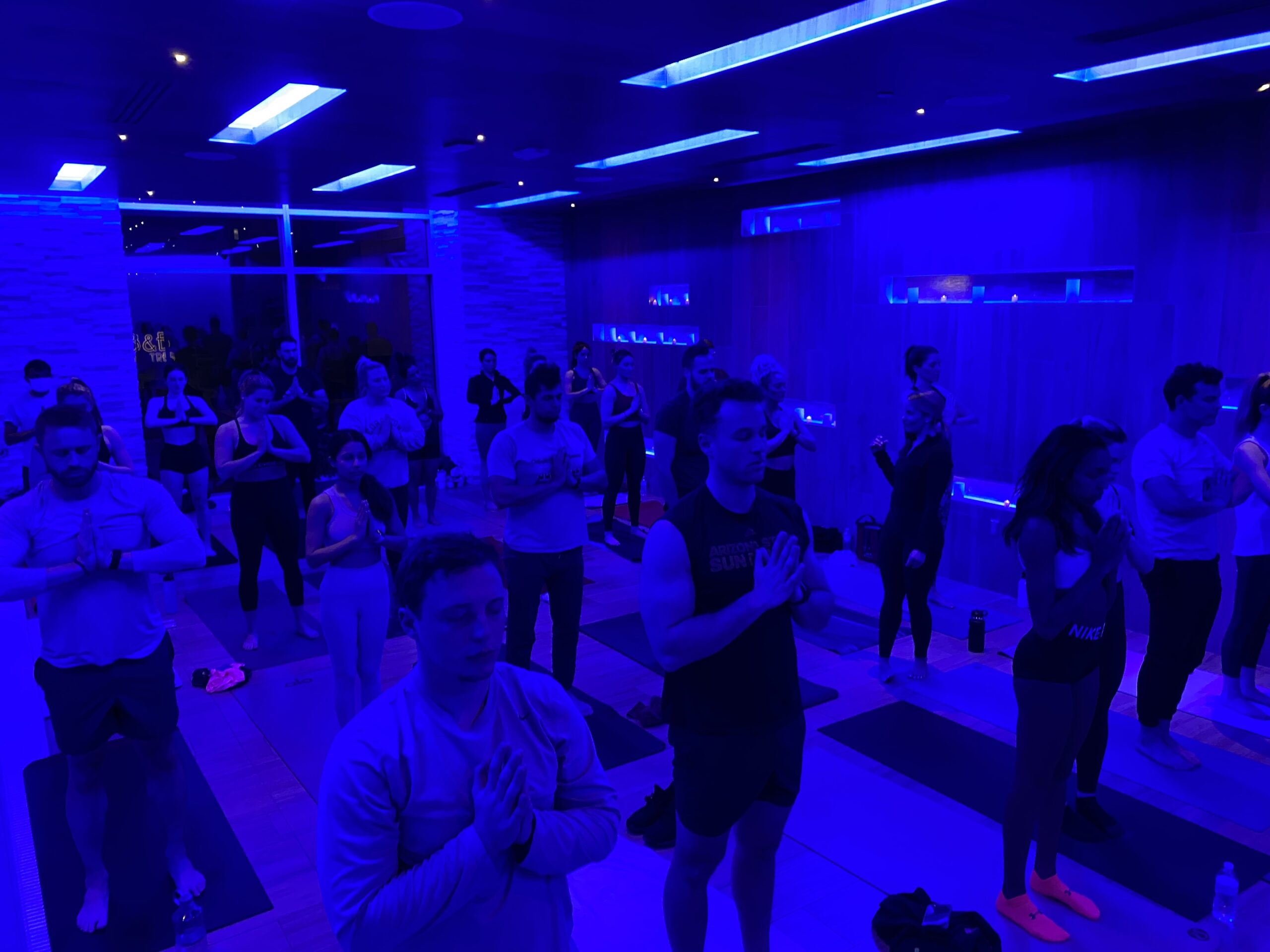 Power Life KC is returning to the Two Light Spa for a yoga class on Wednesday, February 9. Whether you're an experienced yogi or completely new to yoga, all levels of experience are welcome. 
Follow the link below to reserve your spot now! We will have two classes that night at 6 p.m. and
7 p.m., please select which time you will be attending.
*Limited spots available for each time slot. If RSVP link is not working, email Allison at afreeland@cordishliving.com to join the waitlist.
RSVP HERE