Slip N' Slide Flip Cup Tournament
July 2, 2022
One Light Green Space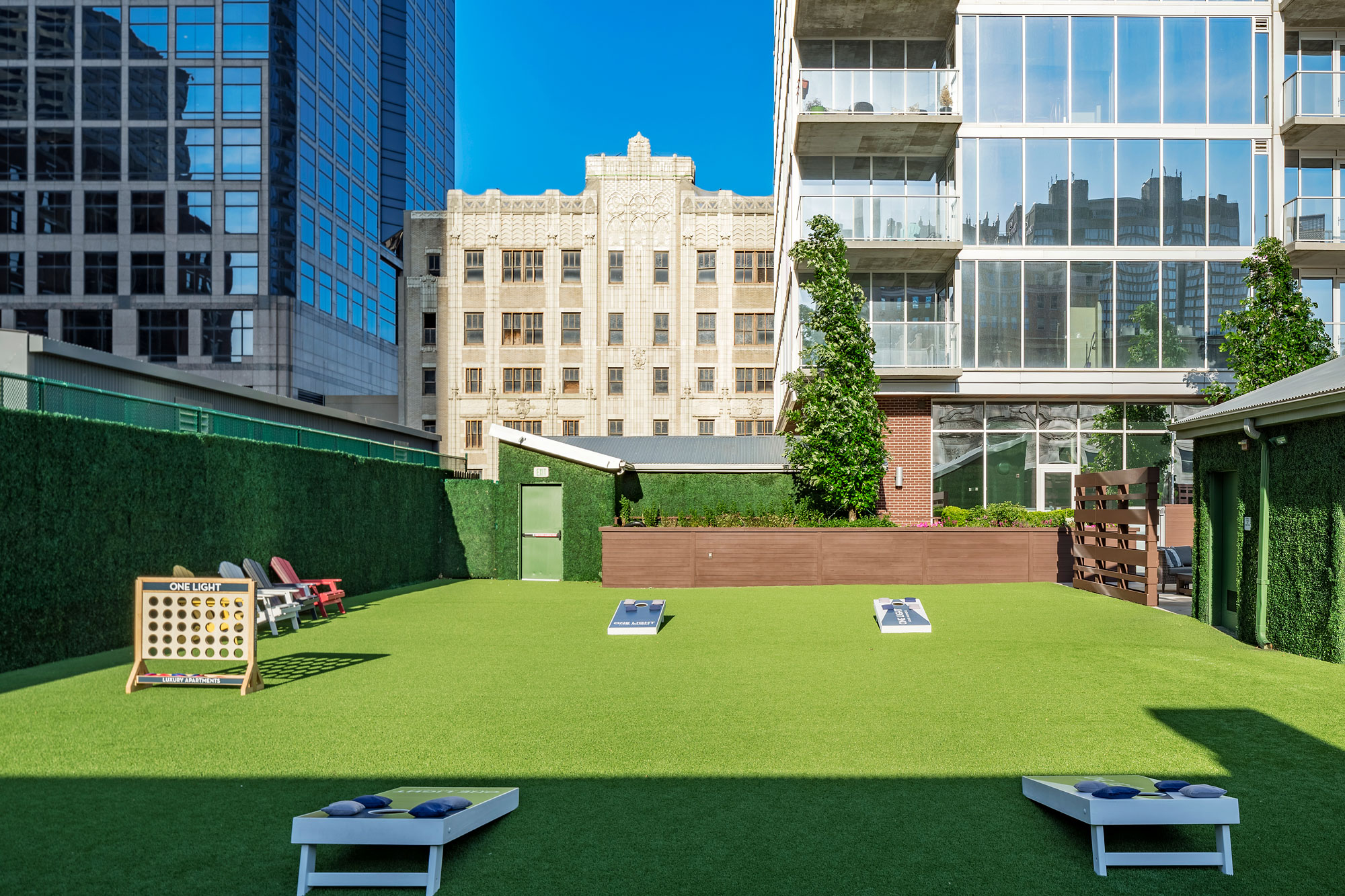 Join us for a Slip N' Slide Flip Cup Tournament on the One Light Green Space on Saturday, July 2 from 2 p.m. - 5 p.m.!
Start getting your teams together to celebrate the long holiday weekend with a little friendly neighborhood competition with your neighbors from Two Light.
Follow the link below to RSVP now!
*All residents must sign a waiver to participate. Waivers will be available the day of the event to complete.
RSVP HERE