First Friday with Spark Kansas City
March 4, 2022
Spark KC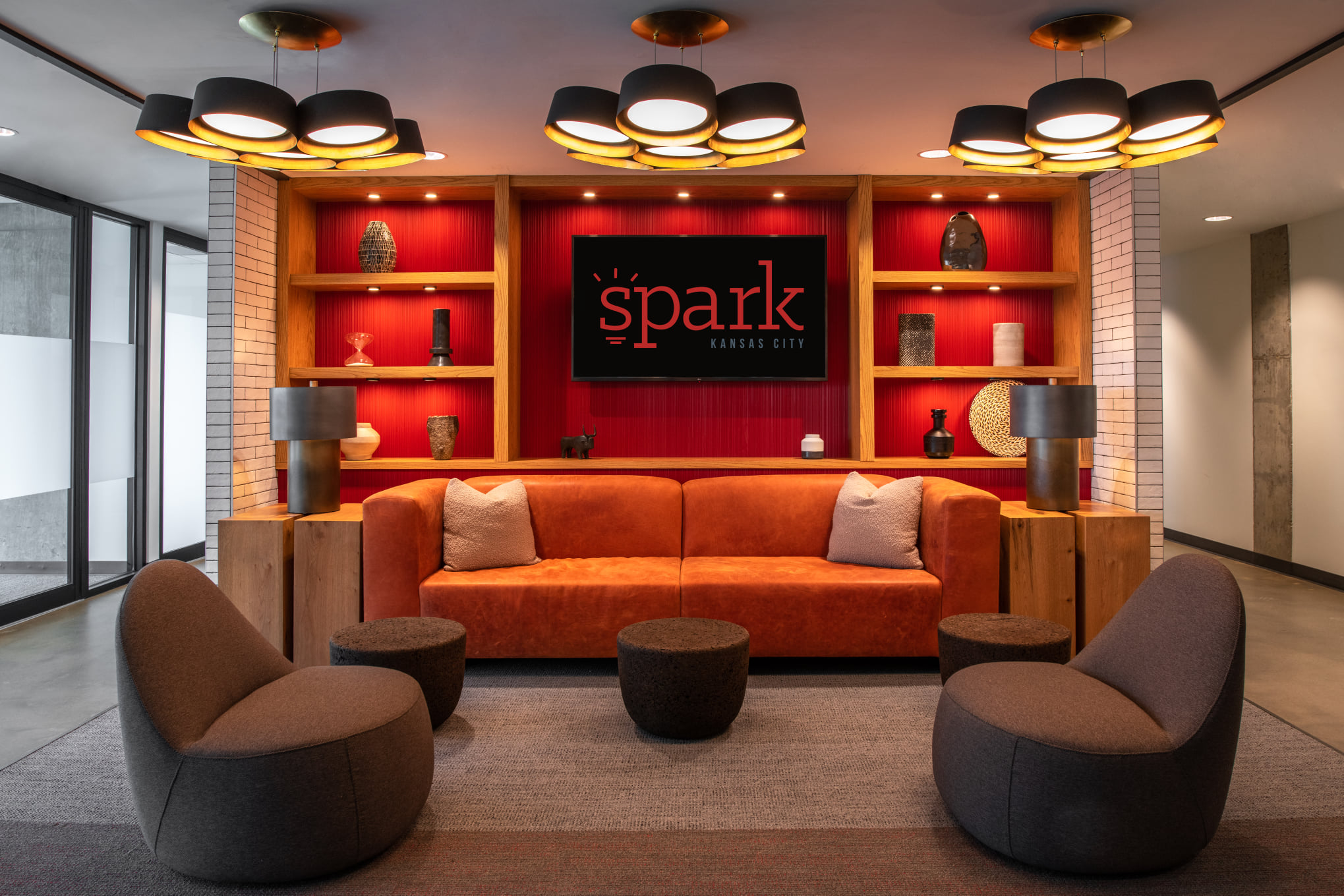 Join Spark KC for a complimentary co-working day on Friday, March 4! Switch up your work from home routine and try out the Spark KC space for free.
Enjoy relaxing lounge spaces, complimentary gourmet coffee, meeting rooms, color copier/printer, high speed internet and more! After you're done working, join Spark for a complimentary happy hour that afternoon starting at 4 p.m. Fill out the form below to sign up now!
*Must sign up for the complimentary day pass to join the happy hour that afternoon.
SIGN UP HERE