District Spa Crawl
September 22, 2022
Starting at the Two Light Spa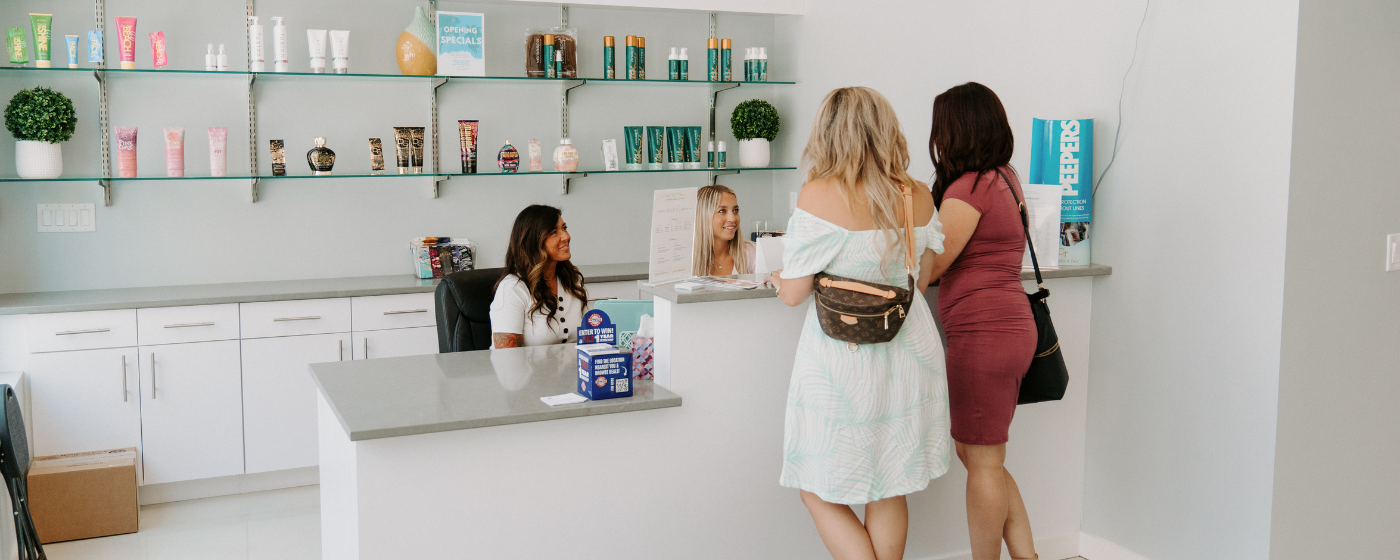 Our neighbors at Bare Med Spa, District Tan, and Posh KC are giving you an excuse to pamper yourself on Thursday, September 22. From 6 p.m. - 9 p.m. enjoy treatments at three of our neighboring businesses just right around the corner from home! For just $15 you'll receive the services listed below, valued at $90 total.
- (1) Underarm Treatment at Bare Med Spa
- (1) Tan at District Tan
- (1) Dry Style at Posh KC
Follow the link below to register for this exclusive event now!
REGISTER HERE