Cordish Living Dodgeball Tournament
January 19, 2022
Hy-Vee Arena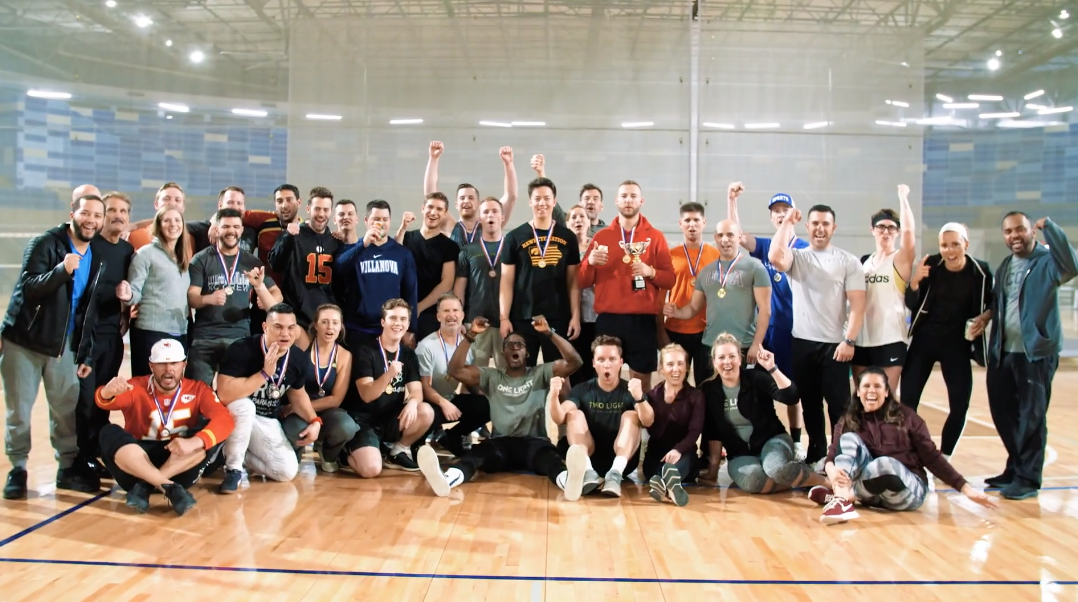 Start getting your teams together for our Cordish Living Dodgeball Tournament on Wednesday, January 19 at Hy-Vee Arena starting at 6 p.m.!
Follow the link below to sign up as a team or as an individual and we will place you on a team.
*Teams must have a minimum of 6 players with a maximum of 8 players. All team members are not required to be residents of One Light or Two Light.
SIGN UP HERE