Brunch with McFadden's Sports Saloon
June 26, 2022
McFadden's KC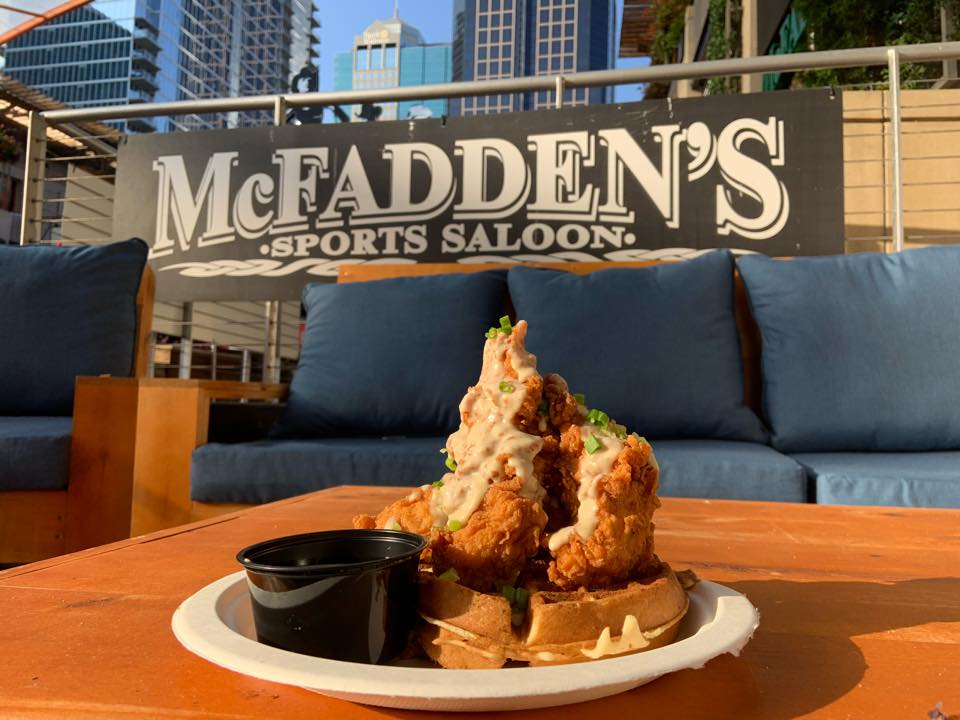 Join us at McFadden's in the KC Live! Block on Sunday, June 26 for a resident brunch starting at 11 a.m.! There will be a complimentary buffet including chicken and waffles, yogurt parfaits, smoked salmon toast and a western flatbread.
Fill out the form to RSVP now!
*This is a resident only event. Must RSVP to attend.
RSVP HERE